Buy 1 license.
Get 1 license FREE.
Offer valid December 1 - 17
Why does this matter?
If you are in leadership, a lack of understanding cultural diversity can lead to:
An under-performing team
Losing your top talent
Restricting an individual's ability to contribute their best work
Access the eLearning!
I have an access code
If someone in your organization has given you a code to register with, please click below:
I'm ready to purchase
Choose the number of licenses you will be purchasing for your organization.
Pricing
| Participants | Price Per User |
| --- | --- |
| 1-50 | $75 |
| 51-500 | $60 |
| 501-1000 | $45 |
| 1001-5000 | $30 |
| 5001+ | $15 |
How many total licenses would you like?
I want to request a trial
If you would like to tour the eLearning before purchasing for your organization, please contact us below.
You will learn how to masterfully communicate across gender cultures.
understand colleagues who think and communicate differently than you
hear messages and interpret intent more accurately
shape messages that resonate with others based on their cultural differences
create a better work environment based on differences, not in spite of them
integrate new insight to help improve your bottom line
You will carry away SOLUTIONS to 8 Common Gender Questions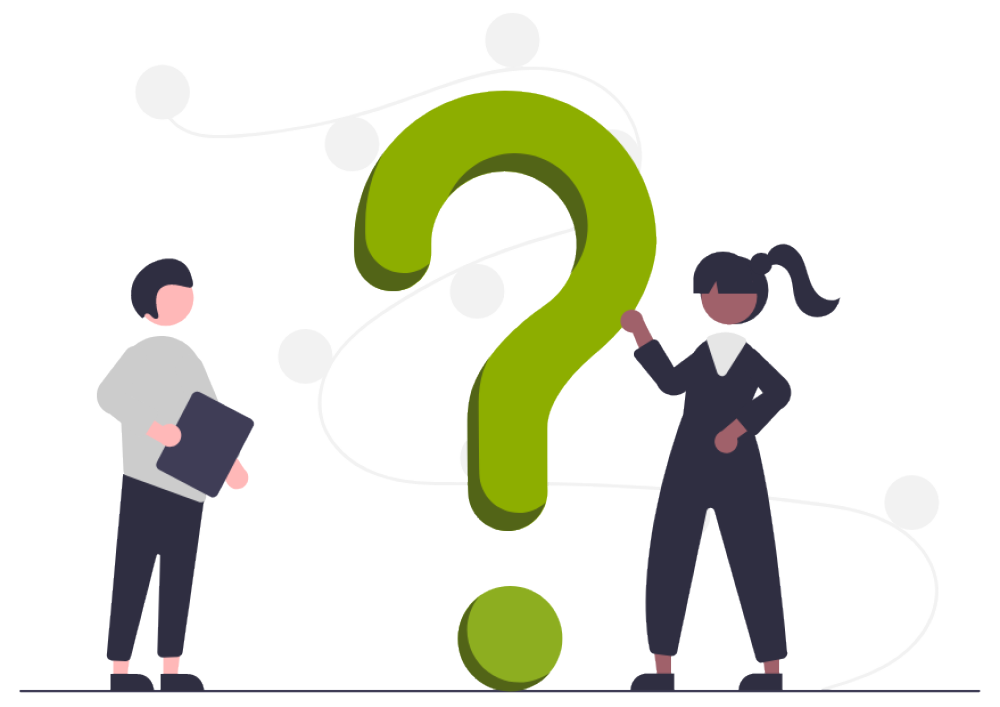 Gender Culture Differences in the Workplace
isn't about what is right or wrong or what is good or bad. It's about learning how to make differences work for you, not against you!
What clients are saying...
After I completed the course I felt happy, as I found it relatable and valuable information.
Andrea LaFreniere | Employee Relations Specialist | Texas
I enjoyed this training. This short engaging training has a perfect mix of videos, reading, and questions.
Victoria Willard | EEO Officer | County of Sonoma
This e-Learning is super. Congratulations on creating a product that is content-rich, has video clips, case studies, questions and comprehensive answers!
Dr. Susan Murphy | CEO |Business Consultants Group, Inc.
Great content...the message is clear and the videos are super helpful, they kept me engaged.
Bill Brister | Entrepreneur
I love the content. This eLearning was very easy to focus on. The takeaway message is clear and it provides the key to connect across gender. It's a short map for how to get to the other side of gendered collaboration.
Anita Zaremba | Research Associate | Case Western Reserve University
Some of the Heim Group's Clients